Furnace Replacements and Repair
---
Furnace Replacements
Free estimates for furnace replacements and installations. Financing available on new units.
Furnace Repairs
Lennox furnaces are our specialty, however we work on all makes and models. We offer many furnace options and solutions for your home or business; including high efficiency and quiet systems. Furnace repair is our specialty.
We provide same day service for both repairs and installations.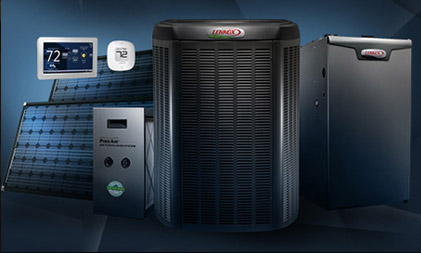 Repair Services Include:
Controls
Boards
Fans
Motors
Thermostats


CMC Heating and Air is where smart consumers turn for quality furnace system installation, inspection, replacement or repair. Our licensed technicians will quickly diagnose the issue and offer several solutions with your time and budget in mind. We understand that a furnace replacement is no small matter and we offer our customers several options keeping budget, longevity and energy savings in mind. We offer our knowledge and expertise on what we believe to be the best option then leave it up to you the customer to make the final decision on the best furnace replacement option for you.
We believe in honest and up-front pricing on both furnace replacements and repairs. We've been in businesses for over 34 years in Utah and have an excellent reputation for quality furnaces and skilled and professional installation in a timely manner. Read more about quality HVAC Services in Utah here. Our goal is to get your home or workplace back to feeling comfortably warm as quickly as possible. We look forward to working with you on your residential or commercial furnace replacement or repair in Salt Lake City. See our page on helpful furnace maintenance tips.

Get in Touch